http://www.agencelebrun.be/wp-admin/edit.php?post_type=page
You want to sell an apartment or a studio, a penthouse or student housing, a villa, a house, or a bungalow ?
The services of the Lebrun Real Estate Agency in Brussels (housed in Jette 1090) are there to satisfy your needs.

House

Villa

Flat

Bungalow

Duplex

Studio

Parking space

Garage
Entrusting the sale of your property is an important decision and it should be a deliberate act. We put our expertise at your disposal to guide you through the steps or to make them for you. We are happy to meet up and discuss the details: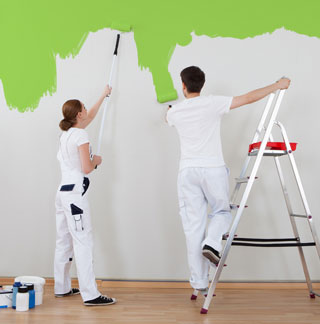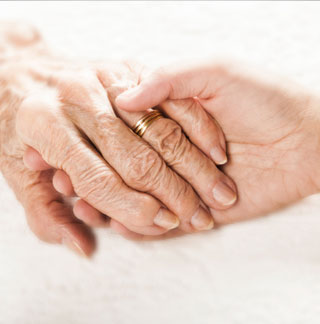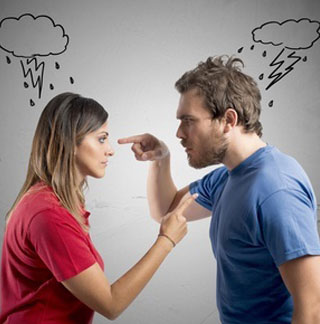 Appraise your property at the right value and set the right price
Sale with boards or not

The schedule of visits (we are also available evenings and weekends to adapt to your working hours)

Photos of your property
Advertising your property in printed media

Advertising your property on websites specialized in real estate

Advice on decoration and minor renovations to help the sale.
Moreover, you benefit from our network of contacts: our people are always on the lookout for property in our districts; maybe a household wants to move closer to a family member, or a doctor may be looking for accommodation near the Brugmann hospital or the AZ-VUB hospital. We also help people looking for properties to invest in
A discussion with the trustee of the property and an analysis of the the minutes of meetings to verify if your share invested in the Reserve Fund is recoverable (which could make a significant financial difference for you).
The property can be yours, that of your parent (father or mother) or a family member who, with coming of age, cannot continue to live in his home for his own safety , or a family property to be sold following a inheritance.
If the property is currently rented out, we also provide communication with the tenant to explain his rights and duties. You do not have to worry because we are tactful and we negotiate diplomatically when we talk to people, especially when it's about to their home.
Some people make the mistake of entrusting their property to estate agents south of Brussels who unfortunately have less knowledge of the neighbourhoods north of Brussels (Jette, Ganshoren, Laeken, Koekelberg) and estimate the value of property differently. This results in sales taking very long and final sales prices that lie much lower than had been announced to the customer. Lebrun Estate Agency knows every neighbourhood and sets prices at fair value to sell your property in its best form.
With our expertise in law, we have already had to deal with difficult cases (undivided property where members do not agree), property belonging to a person with dementia guardianship (temporary administrator) by court order, property sale following a divorce or a difficult separation…
In such cases we can position ourselves as a third party that defends the interests of each owner and provides full transparency about our work and the accounts so that everyone can ensure that the transaction is in accordance with the rules .
Real Estate has been the passion of Lebrun Estate Agency for several generations!