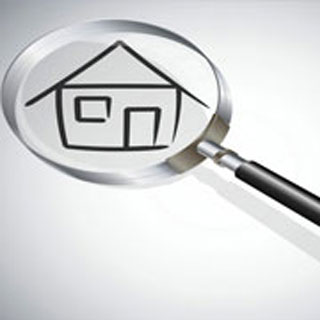 Do you want to know the value of your property? You need our "Property Valuation"! Pick up your phone and call 0496 90 51 06 , Madame Lebrun (the manager of the agency) will come to your home in person today to appraise your property, with total transparency.
In addition to the appraisal, we will give you decoration and home furnishings tips so that you can sell the property in the best condition.
Selling ​​your own property is sometimes more complex than it seems. The valuation done by the owner is rarely objective. The advice of a professional who knows the business district is a major asset.
Therefore, you will know the right price of your home, whether it is an apartment or a house. The price of real estate has increased sharply over the past 20 years and some neighbourhoods and housing types have more attractive features than others.
Unlike other agencies that give inflated prices to entice you, we promise to give you an estimate of the "fair price". There is often nothing worse than entrusting a property to someone who deliberately overestimates the price to secure the seller and to get the warrant. The property is on sale at too high a price and nobody buys it. The price is lowered on several occasions and the potential buyers lose confidence because they think that the property might have hidden or major problems. Visitors are rare and your property is eventually sold at a price far below its actual value.